A New Generation of Hair Transplants
The least invasive technique in the market
Vanguard, Know-How, and Focus on Detail

We are specialists
Our medical center is specialized in hair transplant, with clinics in Lisbon and Oporto we offer capillary services of excellence, using the most advanced practices and techniques of the modern day.
Our specialists in hair transplant are with you throughout the whole process. For each case, a plan of treatments totally personalized is created to give you back your capillary aesthetic, always with a perfectly natural result.
Our Philosophy
Consistently achieving a natural approach, personalized and delicate, using state-of-the-art medical technologies, safe, and effective – tested and validated by our specialists – and acknowledged by our high rate of satisfaction from our patients.
Our Essence
We exist to improve your capillary image, enhance your natural charm, and give you back your glamour. That's the true essence of capillary aesthetic medicine.
What we wish
Offer yourself an upgraded version of your appearance, recuperate your self-confidence, and explode your happiness!
Attica Clinic: What makes us special?

Specialists in Capillary Transplant
Our whole team has a vast experience in the capillary aesthetic area. Our professionals are trained and specialized in hair transplant.
In Attica clinics, we place our whole expertise at your service.

Rigorous Medical Protocol
Attica follows a very rigorous protocol, a result of years of investigation and continuous practice. Only then it's possible to guarantee total safety and the best results for our patients.

Attica's Medical Team
Your security is our priority. At Attica, all the treatments and transplants in the scope of capillary aesthetics are carried out exclusively by specialized doctors with international training.

FDI Technique
We apply the capillary transplant technique – FDI (Follicular Direct Implant), the most advanced and least invasive at the capillary aesthetic level
Attica services of capillary aesthetic.
Have hair again with the hair transplant technique FDI (Follicular Direct Implant), the most advanced and least invasive in the market.
At Attica what counts are the results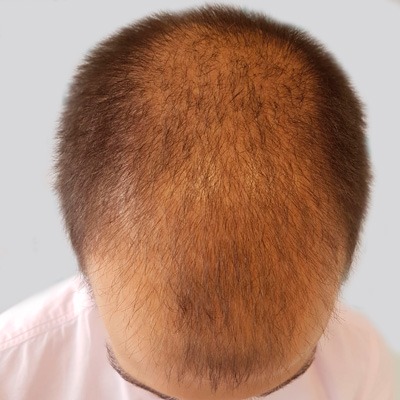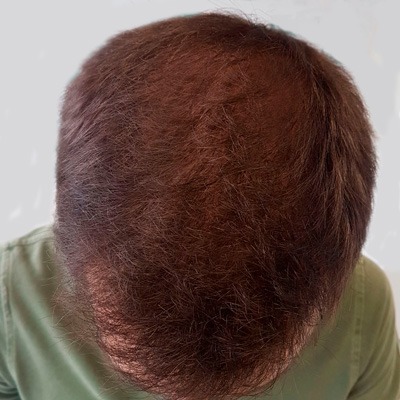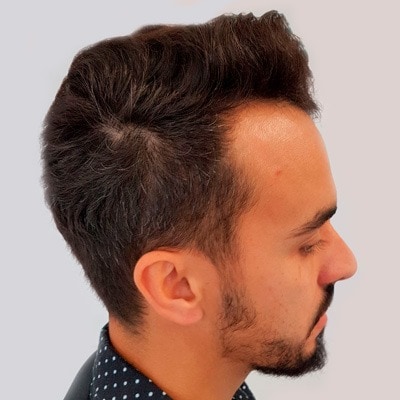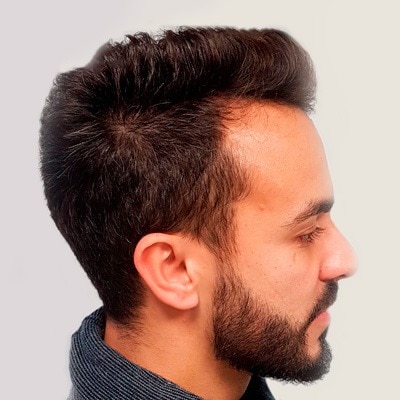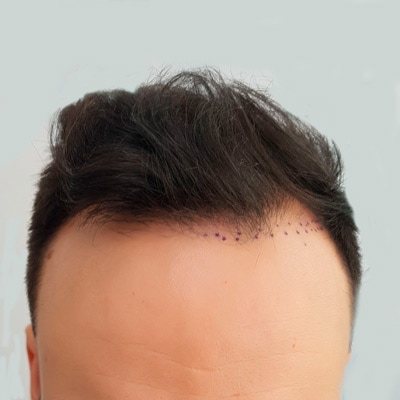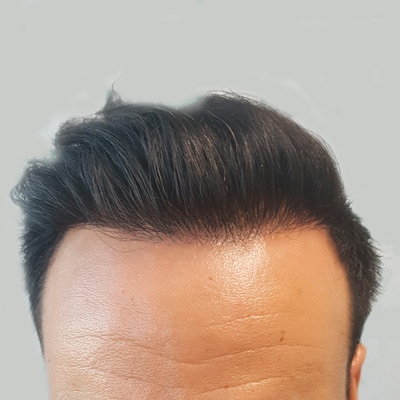 Book your Appointment, free and without compromise, at Attica

Clinical guidance
Our specialists offer the patients balanced and realistic expectations.

Attica Guarantee
We give our patients a guarantee of our services.

Medical team
Treatments and transplants are carried out exclusively by doctors.

Attica appointment
Rigorous diagnosis with resources from the latest evaluation technology.

Fast recuperation
We offer treatments that are the least invasive and allow fast recuperation.

Natural results
At Attica, we work the offer you natural results.

Safe clinics
At our clinics, we strictly follow all the orientations from the "Direção-Geral da Saúde (DGS)".

COVID-19 tests
Before the transplant, we test our patients for COVID-19.